MOCOCA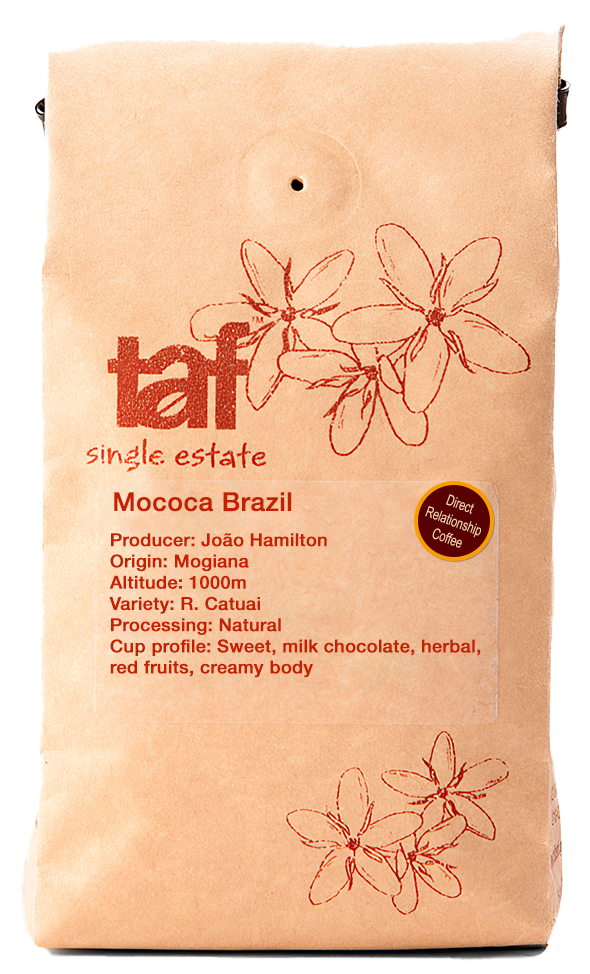 More about this coffee
The varieties produced are Catuai, Mundo Novo, Sumatra, and Bourbon. For several years Joao's production was traditionally commodity and his goal was always to produce as much quantity as possible.
ESPRESSO RECIPE
In: 18.5g, Out: 37g, Time: 26 sec
Coffee lovers unite.
Stay in touch and you'll receive coffee updates, brewing tips and exclusive promotions.
By submitting your details you agree to sign up to receive Cascara Coffee emails. We won't share your details with anyone and you can unsubscribe at any time.