ORGANIC ARABICA BRAZIL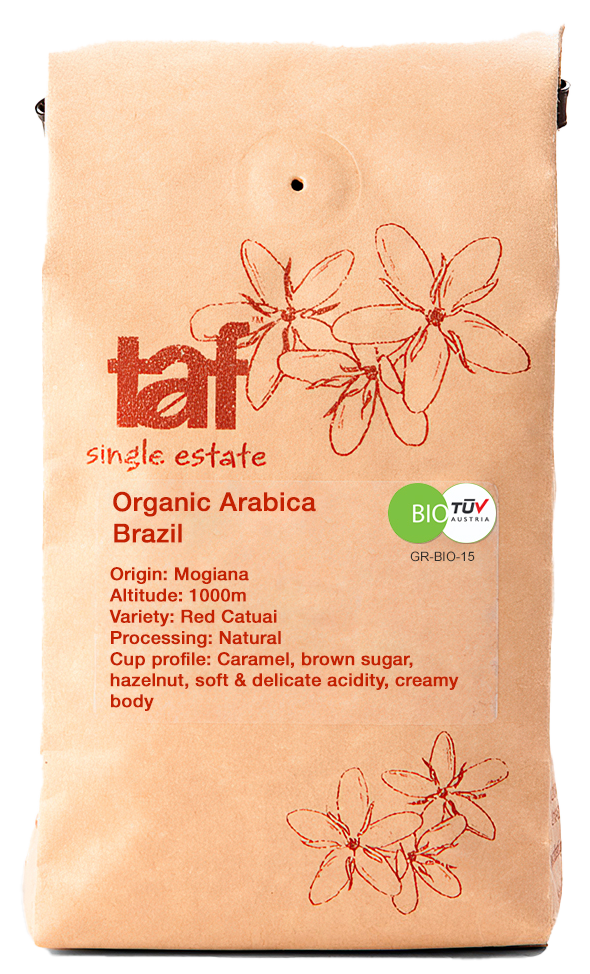 More about this coffee
Not a lot of acidity and a whole ton of chocolatey sweetness: it's a classic example of a coffee from Brazil, and it's a really tasty drink.
Coffee lovers unite.
Stay in touch and you'll receive coffee updates, brewing tips and exclusive promotions.
By submitting your details you agree to sign up to receive Cascara Coffee emails. We won't share your details with anyone and you can unsubscribe at any time.