ORGANIC ARABICA PERU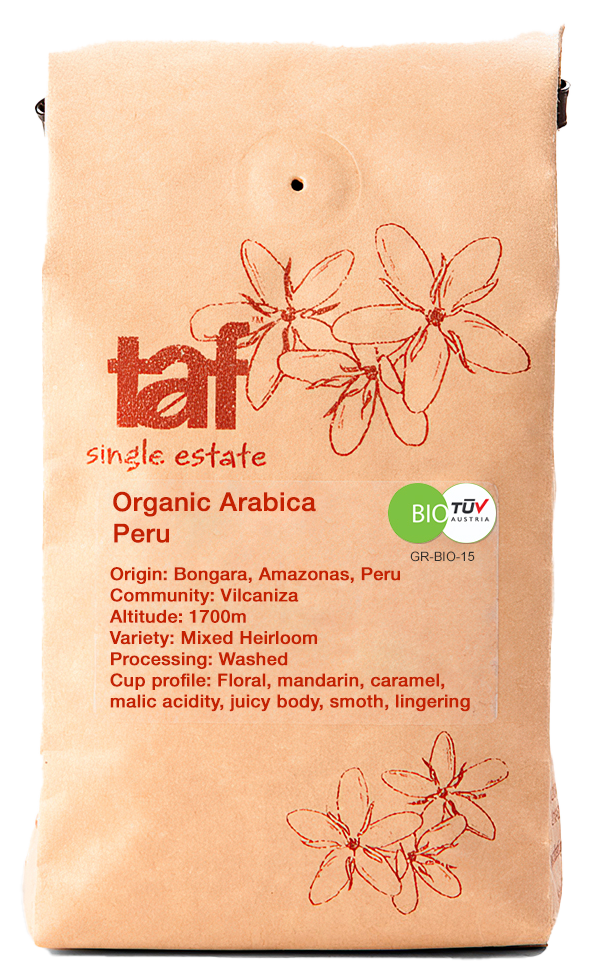 More about this coffee
Within the Alto Mayo protected forest lies Coopbam. Alto Mayo, which spans the border between the San Martin and Amazonas departments of Northern Peru, is home to a huge cross-section of native Peruvian wildlife as well as some of the country's last undiscovered coffee.
ESPRESSO RECIPE
In: 19gr Out: 37gr Time: 25sec
Coffee lovers unite.
Stay in touch and you'll receive coffee updates, brewing tips and exclusive promotions.
By submitting your details you agree to sign up to receive Cascara Coffee emails. We won't share your details with anyone and you can unsubscribe at any time.