TAF ESPRESSO COMPETITION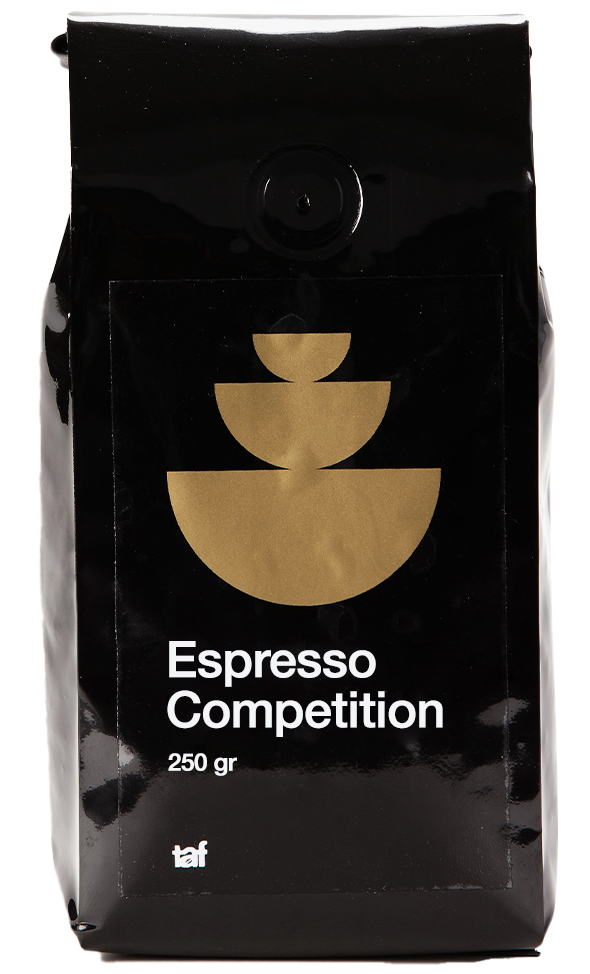 More about this coffee
Taf Competition and Taf Rosebud Blend are coffees with a unique, strong character, which will give a splendid cup full of taste and aromas, probably the best that you will have today.
ESPRESSO RECIPE
In: 17g, Out: 36g - 37g, Time: 26 sec
Coffee lovers unite.
Stay in touch and you'll receive coffee updates, brewing tips and exclusive promotions.
By submitting your details you agree to sign up to receive Cascara Coffee emails. We won't share your details with anyone and you can unsubscribe at any time.